Plan effectively and work efficiently
Simplify maintenance procedures and increase performance
Know the position of every transmitter; automatically schedule replacements for every frayed flange; inspect your distillery, your FPSO, your dairy facility. Go from booking a demo to doing maintenance with SafeEx Cloud in as little as a week.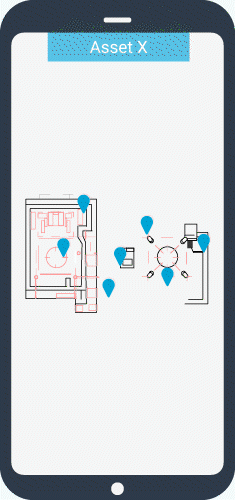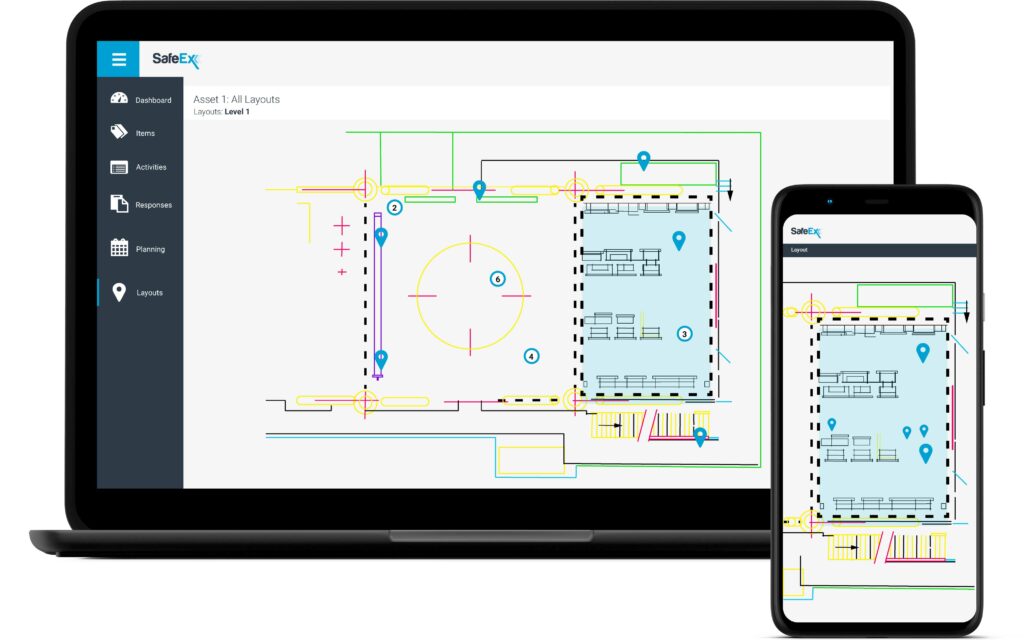 easily locate and relocate equipment
Know the position and status of all your equipment. SafeEx Cloud is equipped with a mapping feature that allows technicians to easily locate and relocate equipment directly on the drawing plan, including access to all information available about the equipment such as documentation, recent changes, and planned activities.
automatically schedule maintenance operations
Automatically schedule corrections and other maintenance operations. Manage work orders, including assigning technicians according to their qualifications. SafeEx Cloud also lets you filter out certain tasks based on set criteria, so you can prioritise tasks accordingly.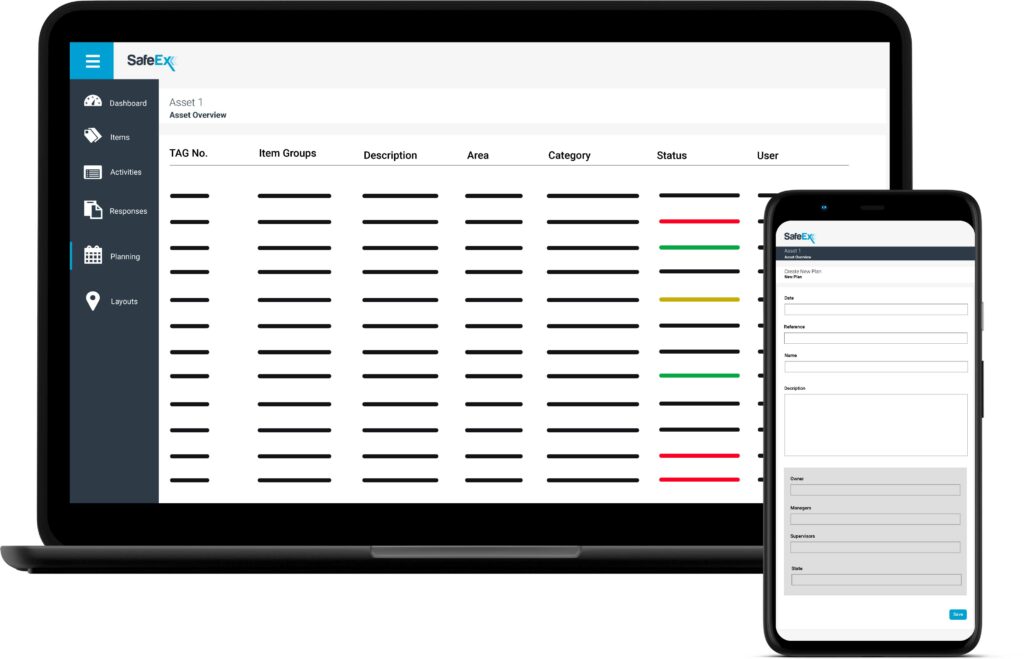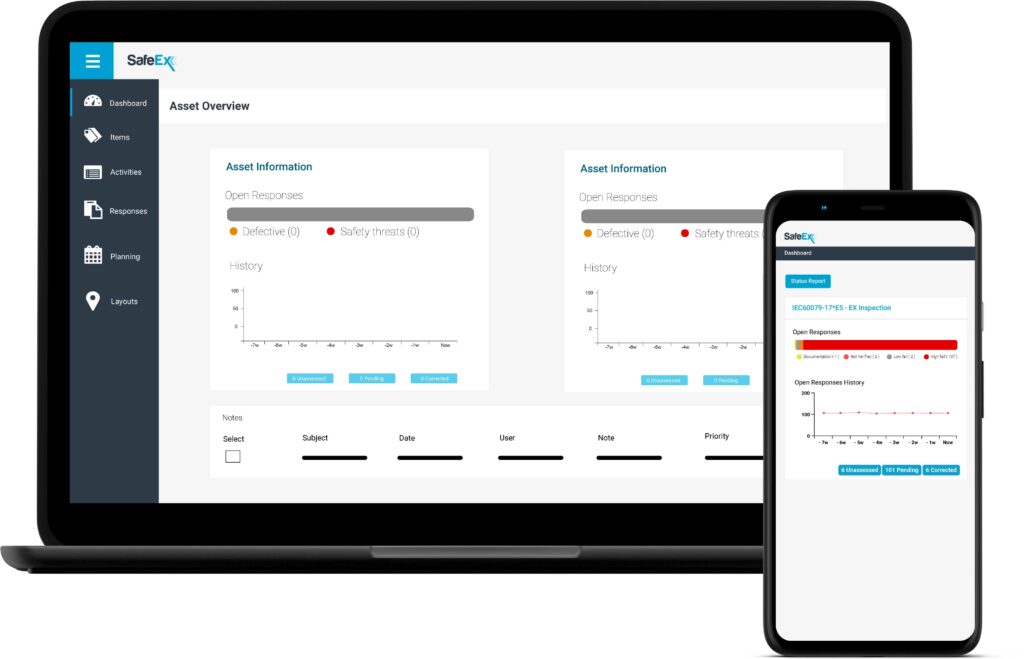 a flexible solution adaptable to your ways and needs
SafeEx Cloud is flexible and can be easily configured to precisely fit your needs. Regardless of your industry, you can use the SafeEx Cloud to facilitate your inspection and maintenance operation. Increase performance by using a solution that performs the way you want it.
an implementation process facilitated by an experienced team
Implementing SafeEx Cloud is simple. We have a team with years of field experience ready to guide you throughout the implementation process, so you can dive right into performing and managing maintenance operations effectively and efficiently.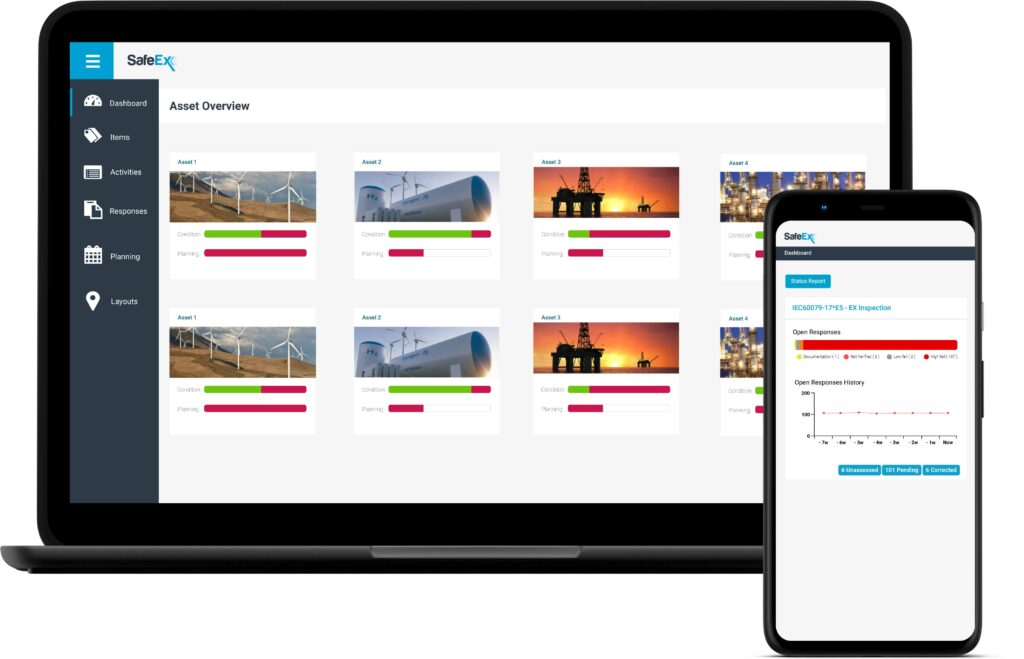 Enhance equipment reports by adding images. Capture real images of issues found during an inspection and provide visual proof of any repairs performed.
SafeEx Cloud can also be used offline, enabling technicians to proceed with their tasks anytime and anywhere even without an internet connection.
Designed by technicians for technicians. SafeEx Cloud has a modern and clean design that makes technicians quickly feel comfortable using it. 
Color-coded labels provide a quick overview of the equipment condition, threats to safety, and task priority – helping technicians manage their tasks.
Get access to the documentation you need at all times. Using only mobile inspection devices, technicians can have access to vital certification, manuals, or schematics that help them complete their tasks. 
Export and import features that support various file formats. Quickly import your existing data to SafeEx Cloud and start performing your maintenance operations efficiently. 
REST Application Programming Interface
Connect your own IT system with SafeEx
Start saving time and get instant updates on all inspection and maintenance activities performed on equipment. Use the SafeEx REST API to connect your other systems.
Need details? We have experts ready to help you.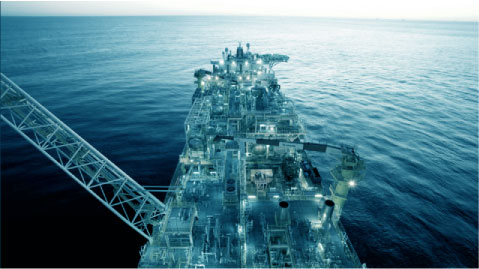 Assessing the impact of SafeEx Cloud on safety, compliance, productivity, and cost onboard an FPSO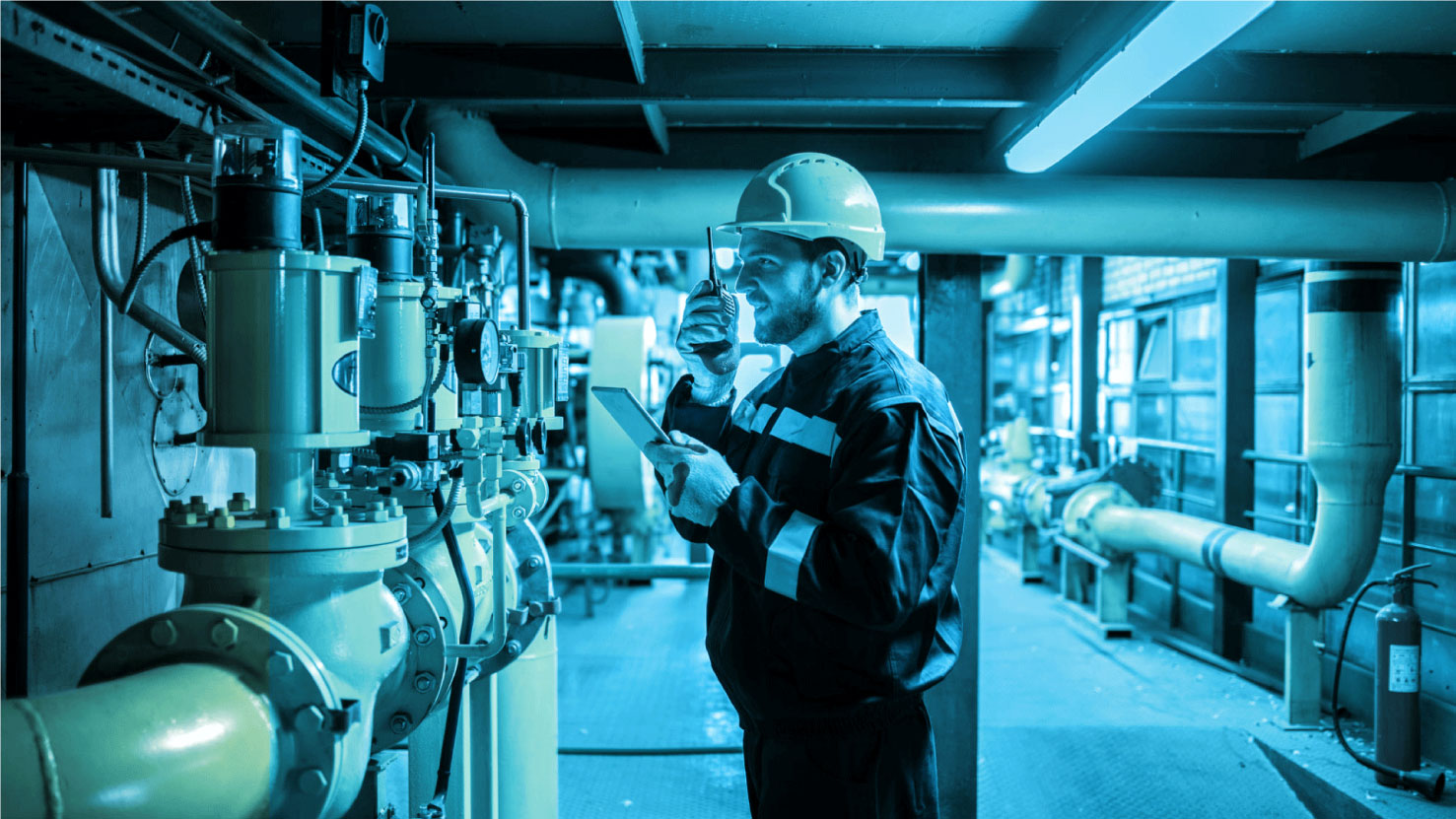 Maximising the efficiency of Serica Energy Ex maintenance operations by implementing SafeEx Cloud
We're always ready to help and answer any questions you might have. Send us a message.
SafeEx Solution and Services
What Our Clients Are Saying
"We estimate the digital toolkit can save more than $10M annually."
"The SafeEx software is very user-friendly and provides complete and comprehensive information of Ex equipment installed at our Yetagun facilities. In addition, its performance is reliable and suitable to our routine Ex equipment inspection as SafeEx not only reduces the use of man-hours but also improves safety by providing a full and easy overview of the condition of our Ex equipment installed on our Yetagun installation."
"I can confirm that we have doubled the output to around 30 inspections (from 15) per day. At this point, Michael Bowd is still heavily involved in system implementation and planning, but we suspect once we have tagged the full facility, we will reduce the required EEHA Manning each year by half."
"Safeex has impressed me with their can-do attitude that they have shown each time we've approached them, especially when it came to tailoring their system to meet our specific needs."