We believe in building valuable and honest relationships with our partners and clients.
SafeEx provides a solution that simplifies inspection and maintenance procedures. We are committed to providing our clients with a solid solution that helps them reach their current and future goals.
We simplify the maintenance and inspection process by digitally transforming inspection and maintenance routines.
Established in 2008 as an inspection company specializing in explosion-proof equipment, primarily serving the oil and gas industry. Throughout the years, we have transitioned into a SaaS company, providing a solution that helps various industries optimize their inspection and maintenance routines.
We strive for fairness and honesty in all aspects, from our product to our employees, partners & distributors, and clients. We are a team of smart and talented individuals from over 5 nationalities dedicated to simplifying the complex inspection and maintenance operation process.
Our success lies in our team's commitment to providing a service with expertise and professionalism. We maintain a strong sense of responsibility in every action we take and always aspire to add value when serving our clients. 
We care! We have a team of highly experienced individuals dedicated to continuously advancing our solution and offering support to our clients anywhere in the world at any time.
We put high regard in maintaining top-level security in all our work by assessing our security measures regularly.
We love what we do. We are enthusiastic about providing a solution that helps our clients achieve success. 
We welcome and respect differences. We focus more on working together at achieving a solution that guarantees optimal results.
We are honest.  We are committed to building a relationship with our clients based on trust, respect, and full transparency.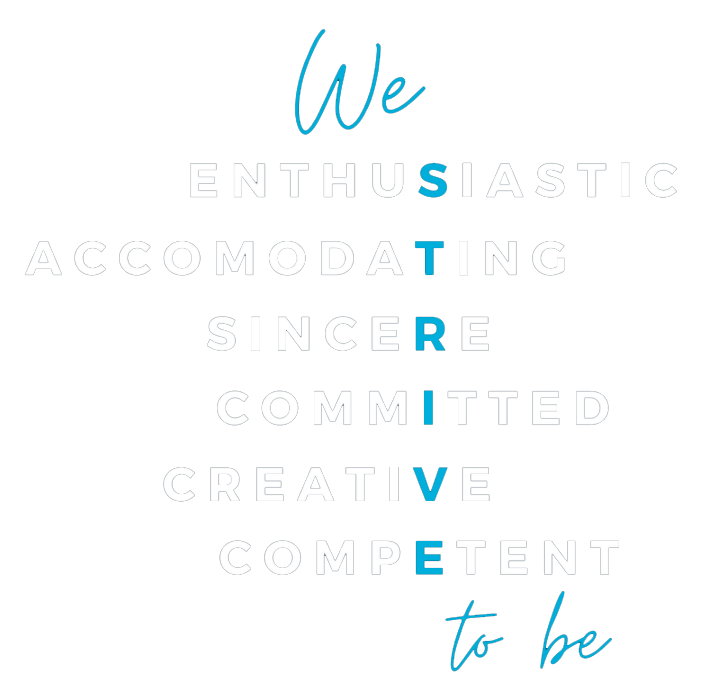 We can and we will. It is our commitment to continuously advance through embodying SafeEx core values in our process. 
We don't stay inside the box. We are not afraid to go beyond the conventional line to continue to better ourselves and provide value to our clients.
We have what it takes. The level of expertise and experience our team has is something we are greatly proud of, their combined set of skills is fundamental to our success. 
Gasværksvej 48
9000, Aalborg 
Denmark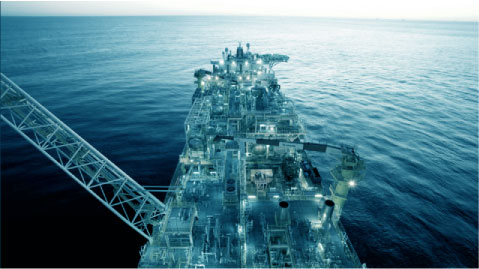 Assessing the impact of SafeEx Cloud on safety, compliance, productivity, and cost onboard an FPSO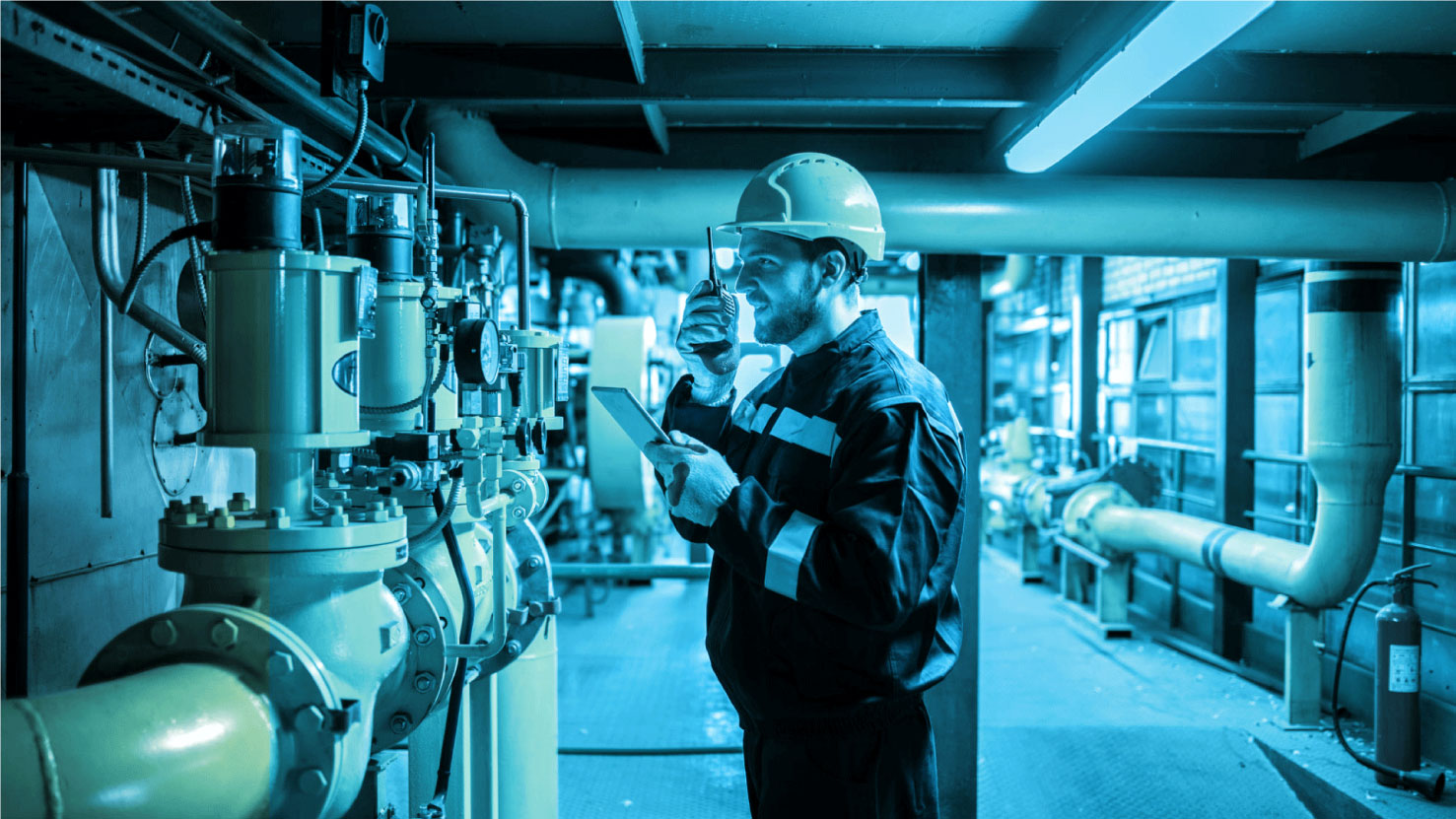 Maximising the efficiency of Serica Energy Ex maintenance operations by implementing SafeEx Cloud