Operate easily and accurately
Approved for use in hazardous areas
Having the right tool is vital when performing inspection & maintenance, especially in Ex areas. SafeEx offers mobile devices that allow you to ensure a successful operation and enhance safety. With the right mobile field devices technicians can carry out their tasks easily, accurately, and safely.
We also offer a cost-effective rental service for a wide range of mobile devices, including Ex-certified tablets and mobile phones, to help you complete your inspection and maintenance requirements. We offer both long-term and short-term rental services.
You can be assured that you have the tools when needed and for as long as you need them.
The device is supported by SafeEx Cloud throughout the rental period with no additional costs.
Hardware damage is protected by

a full-coverage service agreement*

Replacement of a totalled/unrepairable device is covered once per rented device
Not sure about which type of device you need? You can consult with our experts. With many years of experience in the field, we have the expertise to help you find the right devices.
*subject to the IMEI-number being fully legible and the device being shipped to the nearest official repair shop at the Clients expense.
Collect data easily, accurately, and safely
Technicians can digitally and safely document their work even in hazardous areas. 
This feature allows technicians to take photos of equipment items and faults, which are automatically linked and displayed throughout SafeEx Cloud.
The built-in communication protocols enable technicians to easily scan equipment identifiers and connect with the team. It is equipped with Bluetooth, WiFi, NFC, PTT, GPS, and more.
The devices are made with robust and powerful materials that can withstand extreme conditions. It is easy to hold and carry and can be operated with gloves.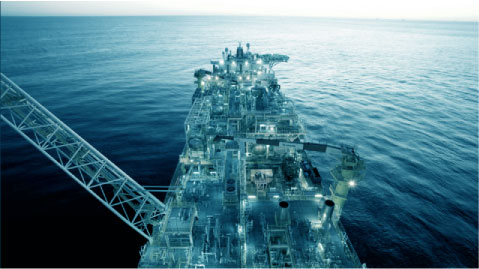 Assessing the impact of SafeEx Cloud on safety, compliance, productivity, and cost onboard an FPSO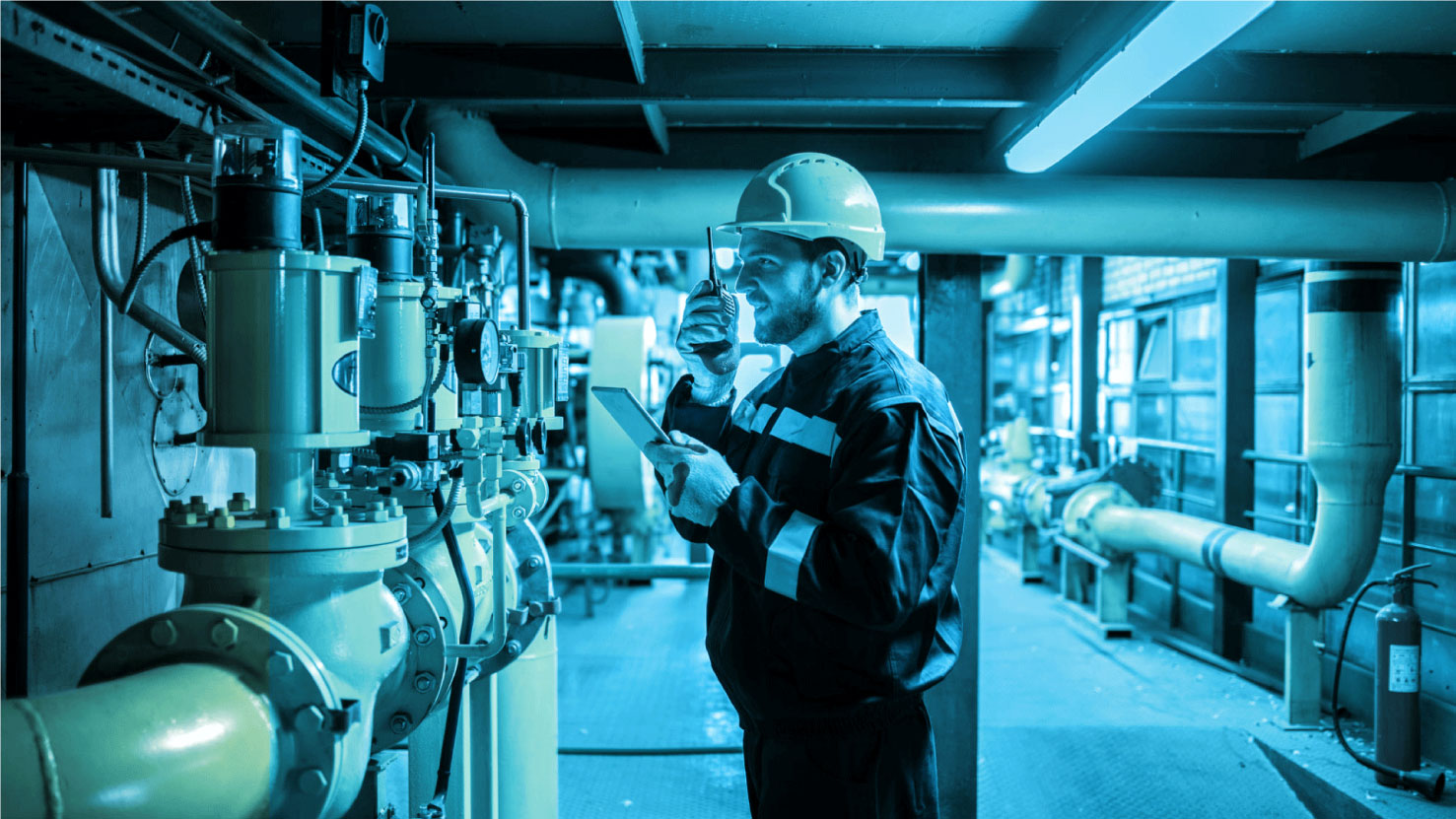 Maximising the efficiency of Serica Energy Ex maintenance operations by implementing SafeEx Cloud
We're always ready to help and answer any questions you might have. Send us a message.
SafeEx Solution and Services
What Our Clients Are Saying
"We estimate the digital toolkit can save more than $10M annually."
"The SafeEx software is very user-friendly and provides complete and comprehensive information of Ex equipment installed at our Yetagun facilities. In addition, its performance is reliable and suitable to our routine Ex equipment inspection as SafeEx not only reduces the use of man-hours but also improves safety by providing a full and easy overview of the condition of our Ex equipment installed on our Yetagun installation."
"I can confirm that we have doubled the output to around 30 inspections (from 15) per day. At this point, Michael Bowd is still heavily involved in system implementation and planning, but we suspect once we have tagged the full facility, we will reduce the required EEHA Manning each year by half."
"Safeex has impressed me with their can-do attitude that they have shown each time we've approached them, especially when it came to tailoring their system to meet our specific needs."