We will help you prevent and solve issues from the get-go.
Let our team help you get comfortable with SafeEx Cloud so you can solve problems from the get-go, and utilize the full potential of the SafeEx Cloud. 
Let our team carry out the administrative work for you, so you can save time and focus more on optimizing productivity. Co-Pilot Support can be designed according to your company's goals and priorities. 
Users can reach our Support team via various communication channels. We can provide assistance to our users regardless of their location. For priority issues, our support team is available 24/7. 
SafeEx Solution and Services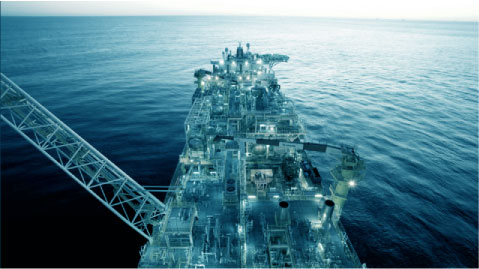 Assessing the impact of SafeEx Cloud on safety, compliance, productivity, and cost onboard an FPSO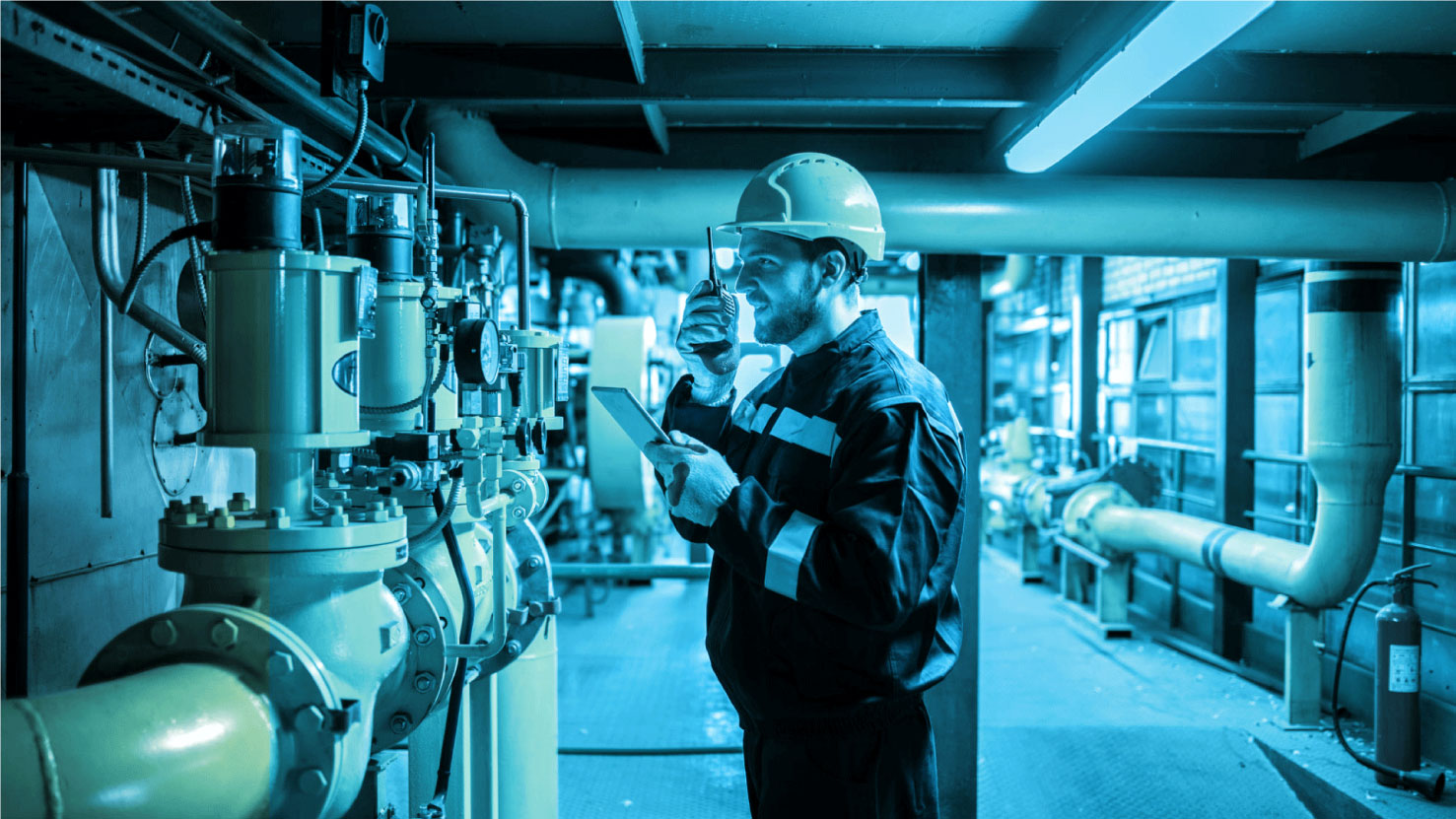 Maximising the efficiency of Serica Energy Ex maintenance operations by implementing SafeEx Cloud
We're always ready to help and answer any questions you might have. Send us a message.
What Our Clients Are Saying
"We estimate the digital toolkit can save more than $10M annually."
"The SafeEx software is very user-friendly and provides complete and comprehensive information of Ex equipment installed at our Yetagun facilities. In addition, its performance is reliable and suitable to our routine Ex equipment inspection as SafeEx not only reduces the use of man-hours but also improves safety by providing a full and easy overview of the condition of our Ex equipment installed on our Yetagun installation."
"I can confirm that we have doubled the output to around 30 inspections (from 15) per day. At this point, Michael Bowd is still heavily involved in system implementation and planning, but we suspect once we have tagged the full facility, we will reduce the required EEHA Manning each year by half."
"Safeex has impressed me with their can-do attitude that they have shown each time we've approached them, especially when it came to tailoring their system to meet our specific needs."