Join our global reseller network
Global Resellers & Partners
We are looking to partner with resellers and agents who aspire to expand and scale their business using a top-quality software solution.
Benefits of becoming a SafeEx Cloud reseller or agent.
By joining our reseller and agent network, you can be assured that your clients will receive a solid software solution enabling them to reach their current and future goals. 
We are proud of our software solution. Companies in different industries worldwide use SafeEx Cloud. We are committed to helping more companies redefine their inspection and maintenance processes regardless of their industry by offering a solid software solution to facilitate and simplify complicated inspection and maintenance procedures dynamically. 
Your success is our success. We have a simple commission structure. If you sell more, you get more. You can always be assured of reaping the benefits of your efforts.
You will have full exclusivity in your market area because we care about building a valuable relationship with you more than simply doing business.
There will be annual face-to-face meetings and additional virtual sessions with us and other resellers and agents to improve your product knowledge and spar with each other about ideas that can maximise your results.
As a reseller or agent, you will get free access to our new and existing leads. We will actively engage in various marketing campaigns and provide you with marketing materials to help you accelerate growth.
Become a Reseller or Agent
You must be technically qualified to market a software solution. It is crucial that SafeEx is consistently represented with a high level of competence. 

You must not have a conflict of interest with us, our partners, and the end clients. 

As our partner reseller or agent, we expect you to uphold similar ethical standards. We maintain a strong sense of responsibility in everything we do and stay true to our values.

Read more about our core values here. 

Although SafeEx will provide you with marketing support, you must already have an established representation in your local or other market territories.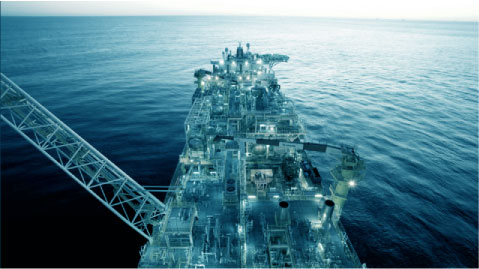 Assessing the impact of SafeEx Cloud on safety, compliance, productivity, and cost onboard an FPSO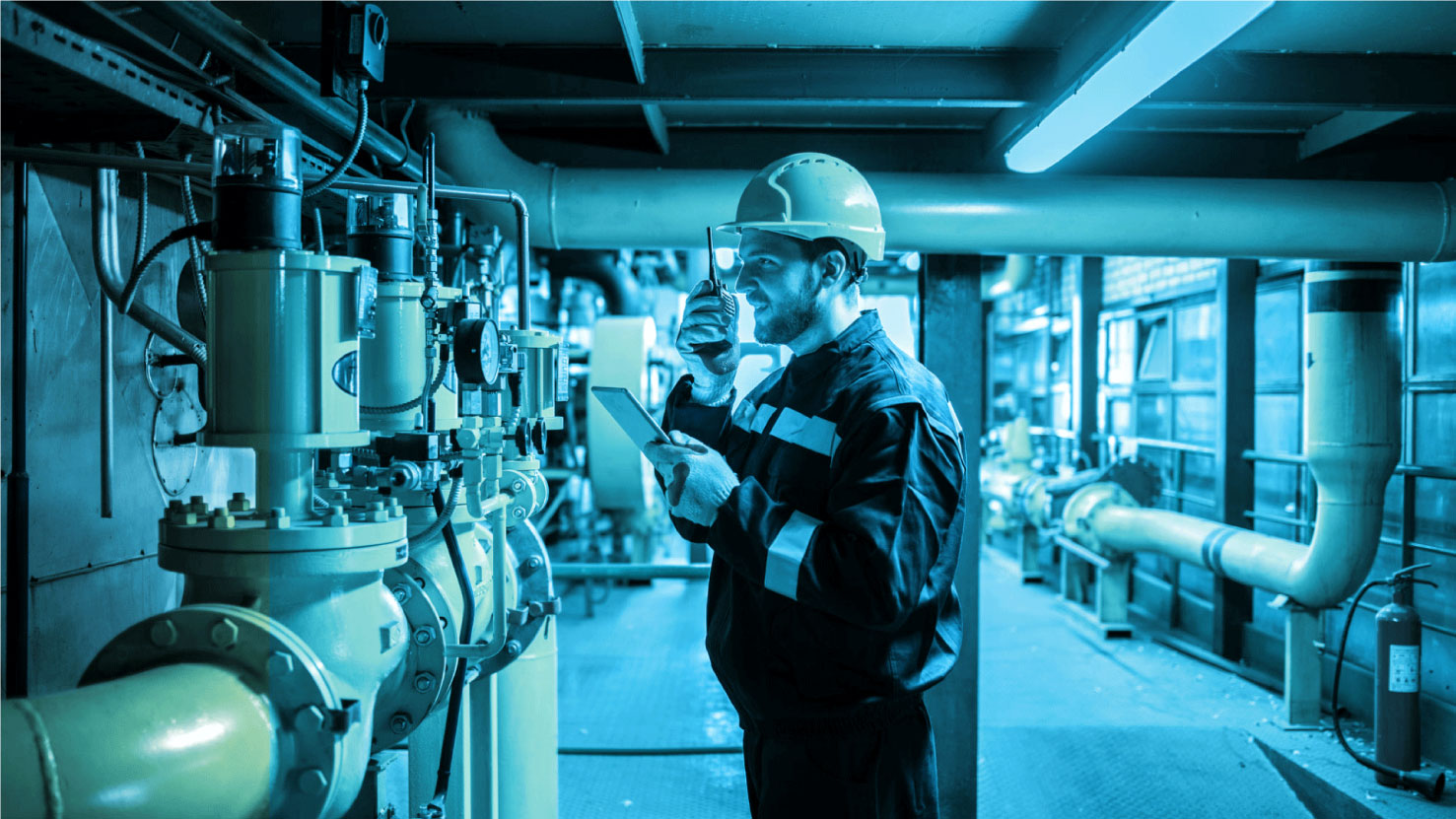 Maximising the efficiency of Serica Energy Ex maintenance operations by implementing SafeEx Cloud